Colorful  handmade fabric handbags, scarves and accessories  to express your sassy spirit.
At After 23 we believe your accessories should be a fun way to change the look and feel of any outfit.
As a small independent business based in Maine,  each accessory is handmade in our Gorham studio  to ensure the quality you deserve.
We create conversation pieces that will have all your friends asking, "Where did you get that?"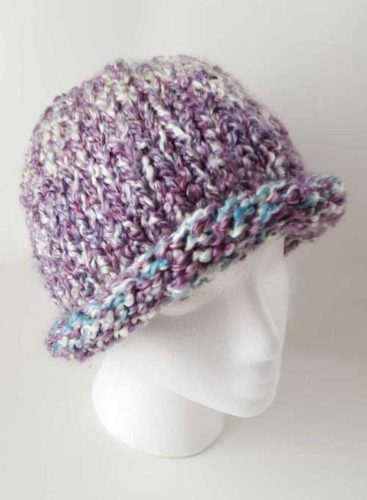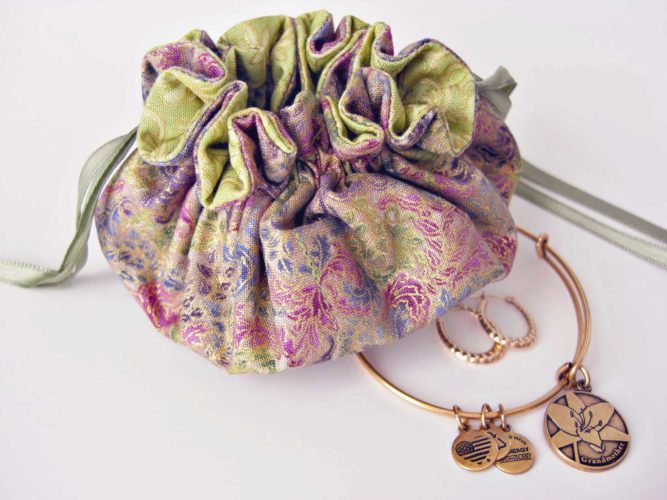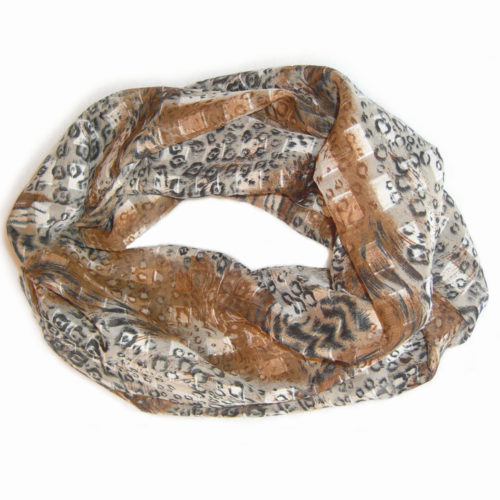 Here's what people have to say about After 23:
Donna said on June 3, 2017 7:49 PM
I have several of your infinity scarves now and I always get compliments when I wear them.  Your choice in fabrics is fantastic!  I especially love my jewelry bags, particularly when traveling, and have given them as gifts – your wrist key chains too, both have been big hits.  Looking forward to seeing your new product line!
---
Heather Anne said on Dec 7, 2015 3:53 PM
Purchased 3 travel jewelry bags from this designer recently. I had to keep one for myself it was so functional and beautiful. Great quality and selection of fabrics. Perfect! Thank you.
---
Karen  said on Dec 13, 2014 1:01 AM
I bought a hat from you at the USM craft fair the end of November and am interested in having one made for my daughter in the purple and grey yarn you showed me that day…..is that something you can still do? I love my hat and she tried it on and also loved it.
---
Bev said on Sep 15, 2013 10:59 PM
Bought an infinity scarf for a friend. It is so soft to touch with beautiful colors so next, I will buy one for myself!
---
Edna  said on Jan 24, 2013 10:33 PM
I bought travel jewelry bags as Christmas gifts for my staff last year, and infinity scarves this year. I can't wait to pick gifts for 2013! Great quality, beautiful fabrics.
---